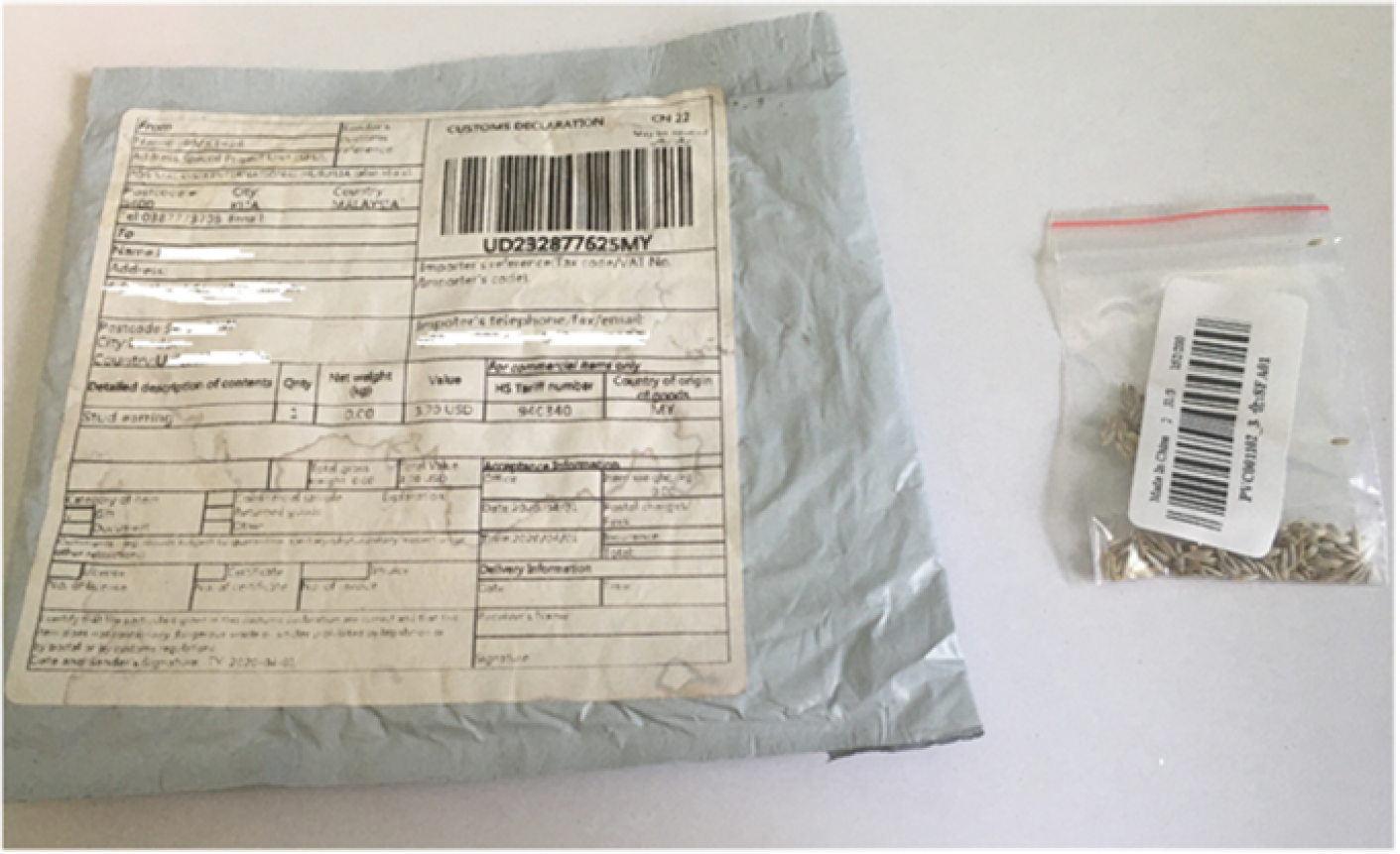 Anyone who has received such seeds should not plant them and instead report it to us.
If you have received seeds by post that you didn't order please email details to: planthealth.info@apha.gov.uk 
Do not plant or compost the seeds as it is possible they could be carrying plant pests or diseases that are a risk to UK crops or the environment.
APHA are conducting tests on seed samples and over 100 cases have already been reported by conscientious members of the public.
Plants and seeds should always be sourced responsibly from known suppliers.