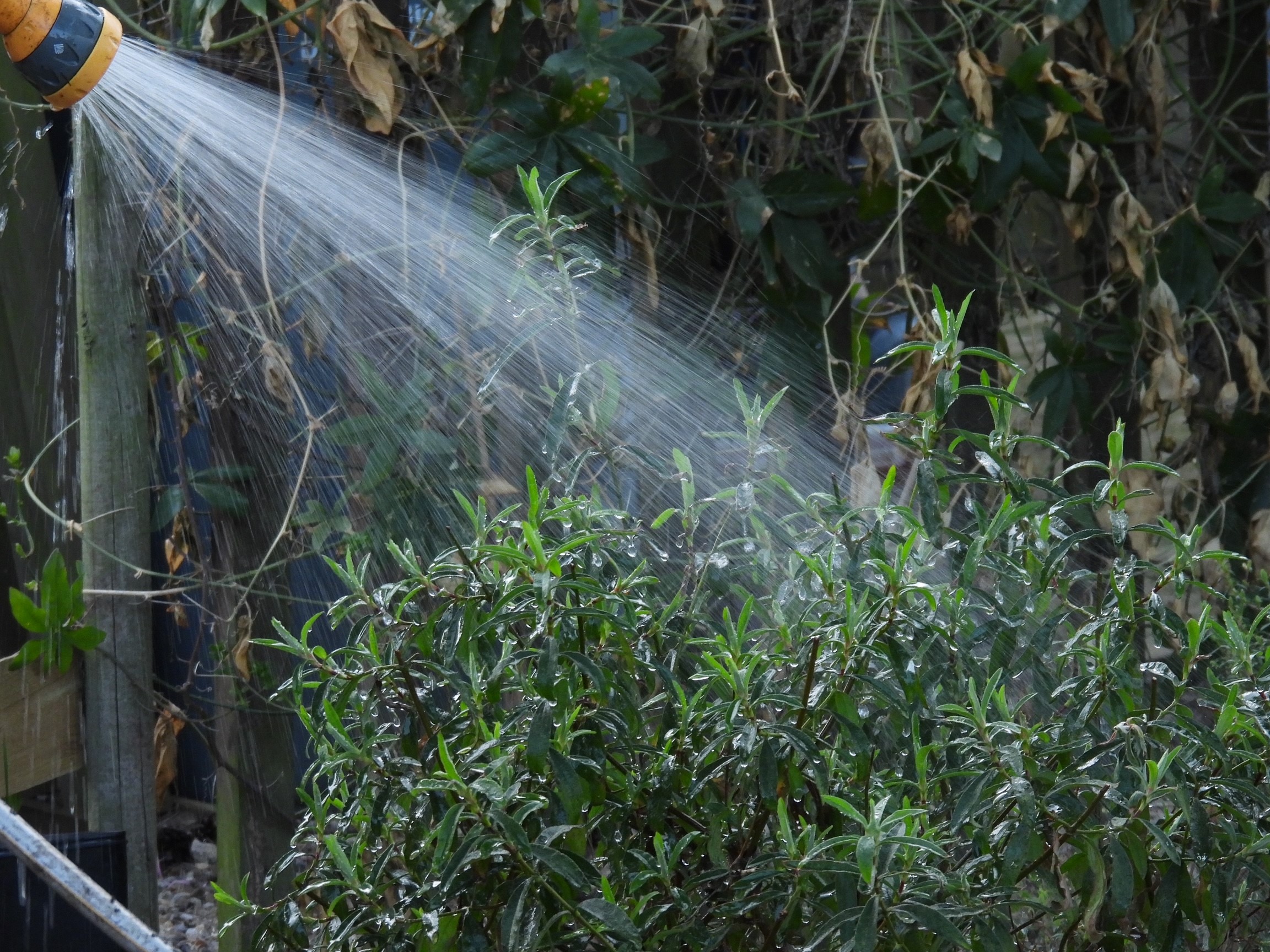 Luckily, the days are getting longer and there are two Bank Holidays to enjoy and spend gardening. The warmer temperatures provide great growing conditions, but frosts and cold nights are still possible, so keep an eye on any young and tender plants, which may suffer, and be prepared to protect them with horticultural fleece.
Things to do this month
Plant summer-flowering bulbs, such as begonias, cannas, dahlias and gladioli.
Take stem cuttings of half-hardy perennials and patio plants, such as fuchsias and pelargoniums.
Harden off young plants grown indoors, acclimatising them to outdoor conditions for 7-10 days.
Sow hardy annual seeds outdoors where you want them to flower.
Plant up patio pots with permanent hardy plants - trees, shrubs, perennials and even fruit.
Feed all outdoor plants with a plant food.
Water container plants regularly - possibly daily, depending on the weather.
Sow fast-maturing vegetables, such as salad crops, every 10-14 days to ensure a continuous supply.
Sow tender vegetables, such as sweet corn, marrows and courgettes, outside in the ground.
Sow cauliflowers and purple sprouting broccoli seeds.
Transplant Brussels sprouts plants to their final cropping positions.
Plant container-grown fruit trees and bushes to provide you with lots of delicious home-grown fruit for many years.
Thin out excess and overcrowded raspberry canes.
Carefully deadhead azaleas, camellias and rhododendrons to remove faded flowers.
Prune spring-flowering shrubs after they have finished flowering.
Check plants regularly to see if they need watering. If they do, give them a thorough soaking.
Feed wild birds daily with suitable bird food. They have young that need a lot of feeding.


For a full list, pelase visit Lovethegarden.com