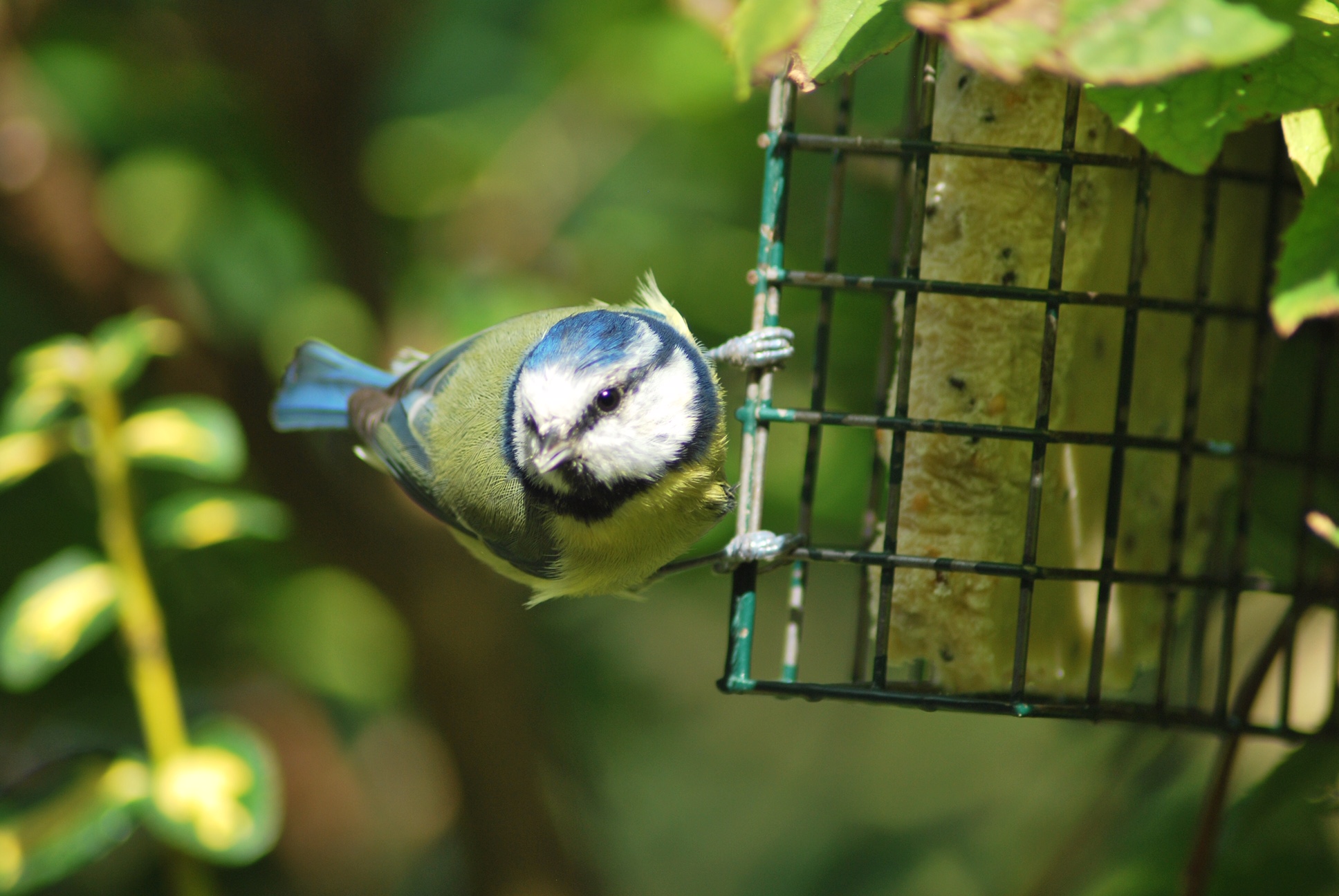 Winter can feel like a gloomy time in the garden. The flowers of high summer are a distant memory, the rain is here to stay and the change of the clocks has put paid to any hope of working in the evenings.
However, there is still much to be done. Here are some ideas to keep you busy and lay the foundation for a great spring and summer next year.
Garden jobs for November
CLEAR UP AND SHORE UP
Dead-head autumn-flowering plants and prune summer-flowering shrubs before the first frosts. Check structures are stable and if they aren't then mend them now before high winds and snow do more serious damage.
KEEP OFF THE GRASS
Although grass is evergreen it is dormant in winter, so avoid walking on it or you will damage it fairly easily. If you must walk on it, pop a plank down temporarily so that your weight is spread more evenly.
PROTECT PLANTS
Add cloches to winter salads to protect them from the weather and pests and wrap pots of half-hardy plants in bubble wrap or fleece. Bring tender plants indoors or put them in a greenhouse.
GET DIGGING
If you have clay soil now is the time to dig the beds but hold fire if the ground is sodden or after a frost. Digging now allows the frost to break up the soil over the winter, improving the structure. As long as your beds aren't seriously compacted there is no need to double dig. If you have a sandy soil it's best to wait until spring to dig as your beds will be more prone to moisture loss thanks to their free-draining nature.
LOOK AFTER WILDLIFE
Birds will appreciate nuts, seeds and fat balls left out for them this winter. Remember to freshen up water regularly and ensure it doesn't freeze over.
Keeping an area of your garden untidy, with a pile of logs and fallen leaves, makes a perfect hedgehog house.
ADD NUTRIENTS
Add compost or well-rotted manure to your beds now for healthier plants next year. Either fork it in or, if you have 'no dig' raised beds, spread it on top. It's also a good time to make leaf mold. Make a wire cage for the leaves so they don't blow away, or keep in black plastic bags with a little soil added to help them break down, and a few punctures in the bag.
COVER THE GROUND
If you have an allotment, and you're not planting a crop to over-winter, cover your empty veg beds with landscaping fabric or cardboard and weigh it down with planks and bricks. This will keep the weeds down over winter, and the soil will warm up quicker in spring. Covering beds also prevents loss of nutrients from the soil due to rain and wind.
PLANT BULBS
There's still time to get bulbs in the ground in November to guarantee winter colour from January onwards. Choose a mixture of varieties and plant in clumps, so that you get a good effect. You can lift and divide them every few years too.