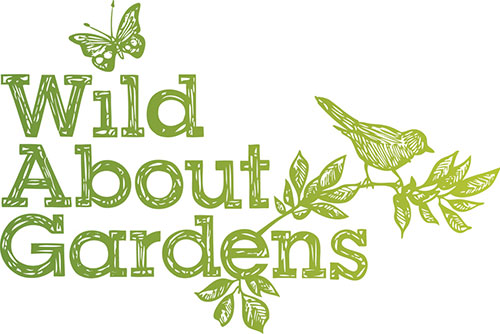 Why should I be concerned? 
Over the past 50 years we've seen declines in two thirds of the UK's plant and animal species, for a range of reasons, including loss of habitat. Many of our once regular garden visitors – hedgehogs, house sparrows and common frogs, for example – are much less common.
But together we can make a difference! Our gardens and green spaces have tremendous potential to support wildlife – join our campaign to turn the UK's estimated 24 million gardens into a network of mini nature reserves. Each year, we explore a theme that inspires action for an animal or habitat that needs our help.
Grow a Secret Butterfly Garden 
The campaign is this year collaborating with STUDIOCANAL to coincide with the release of the film, The Secret Garden, which celebrates the healing power of gardens.
People are urged to grow a Secret Garden for Butterflies, creating a new 'butterfly border', or for those with less space, a 'butterfly box'. The new gardens would offer nectar-rich planting for adult butterflies and larval food plants for their young, while also creating a contemplative space to observe nature.  
Helen Bostock, RHS Senior Horticultural Advisor says: "The best thing we gardeners can do is think about the whole life cycle, so we are creating feeding grounds for caterpillars, butterflies and everything else that depends on them. This doesn't mean sacrificing your whole garden, but perhaps allowing an area that could support a new generation of butterflies, but which may also feed hungry baby birds."

Download your free butterfly gardening guide and add your garden to the UK-wide digital map.