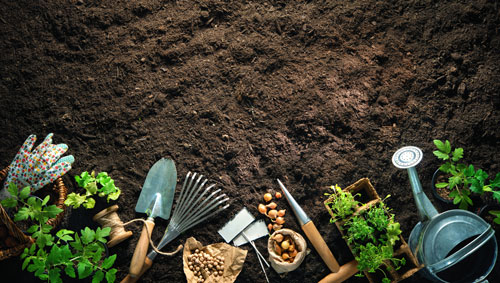 By BBC Gardeners' World Magazine
These simple garden projects are a great way to get the kids outside, entertained and away from the TV or computer screen. All of the activities are suitable for children of primary school age, but it's easy to tailor them to suit older or younger kids. Little ones will need a bit of extra help and guidance, while the more grown up can be given planning and decision-making responsibilities, and the use of tools such as hand drills and shears.
Browse our suggestions for garden projects for children, here.