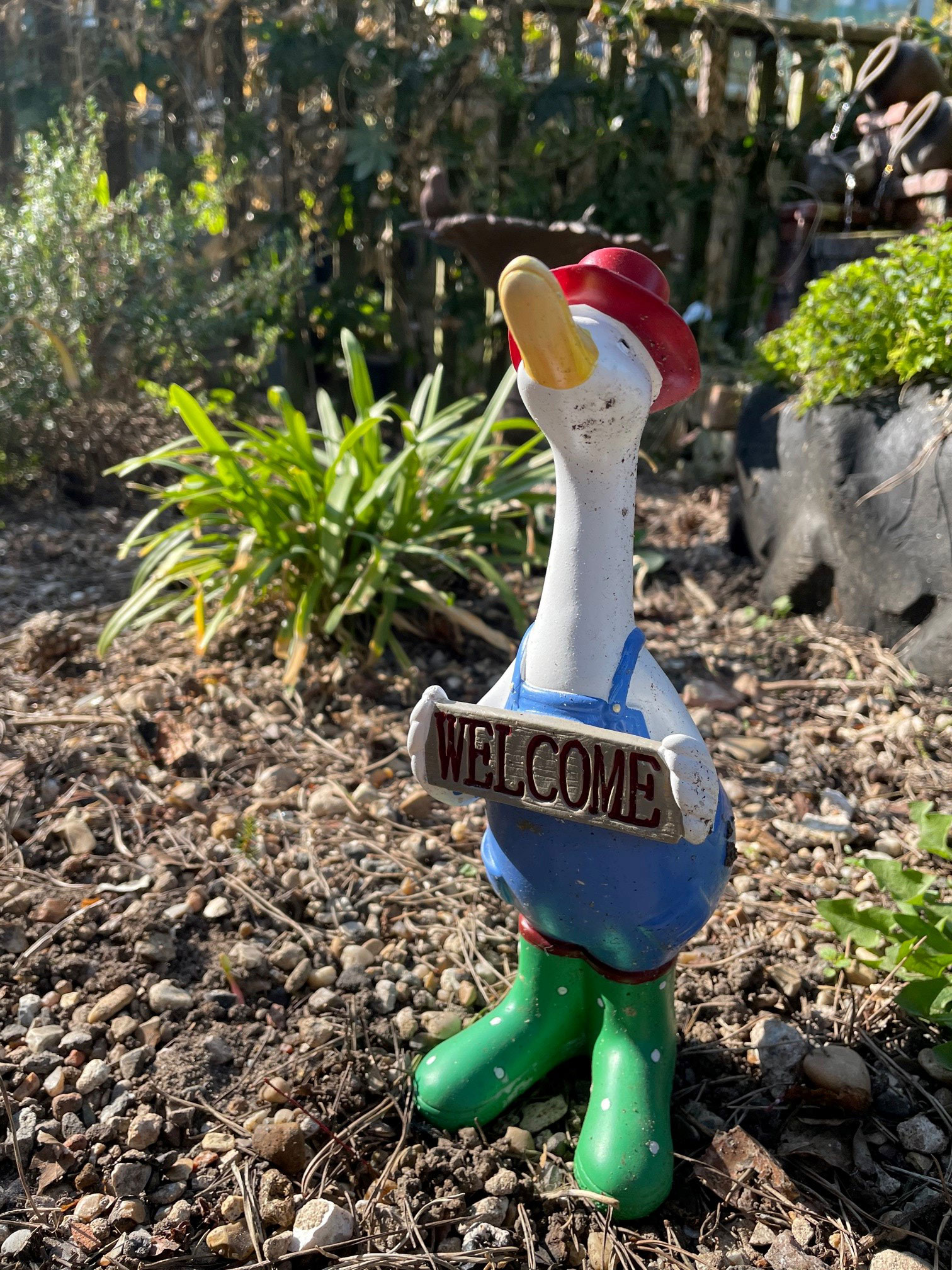 Data has confirmed what many suspected: nature and green spaces have been a big comfort during lockdown.
Lockdown has also highlighted societal inequalities that exist in access to private green spaces, such as gardens.
About one in 10 households across Great Britain has no access to a private or shared garden. This rises to one in five households in London.

Meanwhile, a study published in the journal Cities has found a link between daily gardening and wellbeing.
A survey of more than 6,000 people found that people who garden every day have higher wellbeing scores (6.6% higher) and lower stress levels (4.2% lower) than people who don't garden at all.
Study researcher and wellbeing fellow at the RHS, Dr Lauriane Chalmin-Pui, said: "When gardening, our brains are pleasantly distracted by nature around us. This shifts our focus away from ourselves and our stresses, thereby restoring our minds and reducing negative feelings."