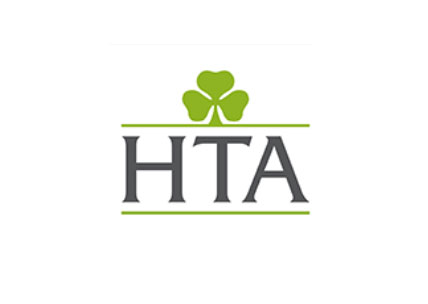 There is no doubt that coronavirus has had a devastating impact on British ornamental horticulture. However, lockdown has created an unexpected upside for the industry – which is that many more people have been encouraged into their gardens, creating a legion of novice gardeners who want to improve their outdoor space, and who've realised that gardening is fun! The search term 'gardening' was twice as popular in Google in April than it was in each of the previous four years.
As a result, the HTA has launched its #KeepBritainGrowing campaign. This follows on from the success of its 'Keep Britain Blooming' campaign, which was instrumental in persuading the government to reopen garden centres in the first wave of lockdown relaxation measures.
HTA President, Boyd Douglas-Davies said:
"The aim of Keep Britain Growing is to encourage this new wave of gardening enthusiasts to keep enjoying the health and wellbeing benefits of gardening, keep improving our local environment and keep supporting British growers and British ornamental horticulture by planting in their gardens and outdoor spaces throughout the year."
"The HTA will be posting content and articles throughout the year to help people learn about gardening, and also to provide inspiration for journalists who are preparing copy. Environmental and wildlife gardening will be a key theme. The aim is not to create new content but to curate and provide a home for content from across the internet. Many garden centres produce their own promotional calendars aimed at their regular/loyalty customers. Many suppliers and specialist nurseries produce high quality promotional information to support the sale of their products and plants; #KeepBritainGrowing is easily shareable and is designed to be an over-arching campaign brand that can be used by any HTA member as an additional element to their own promotions, or as a campaign slogan for national media or for the HTA to use in its lobbying activity."
Content will focus on five key areas:
Beds and Borders
Patios and Pots
Trees, Shrubs and Climbers
Grow Your Own
Lawns, Ponds and Water Features
Article taken from the HTA website.