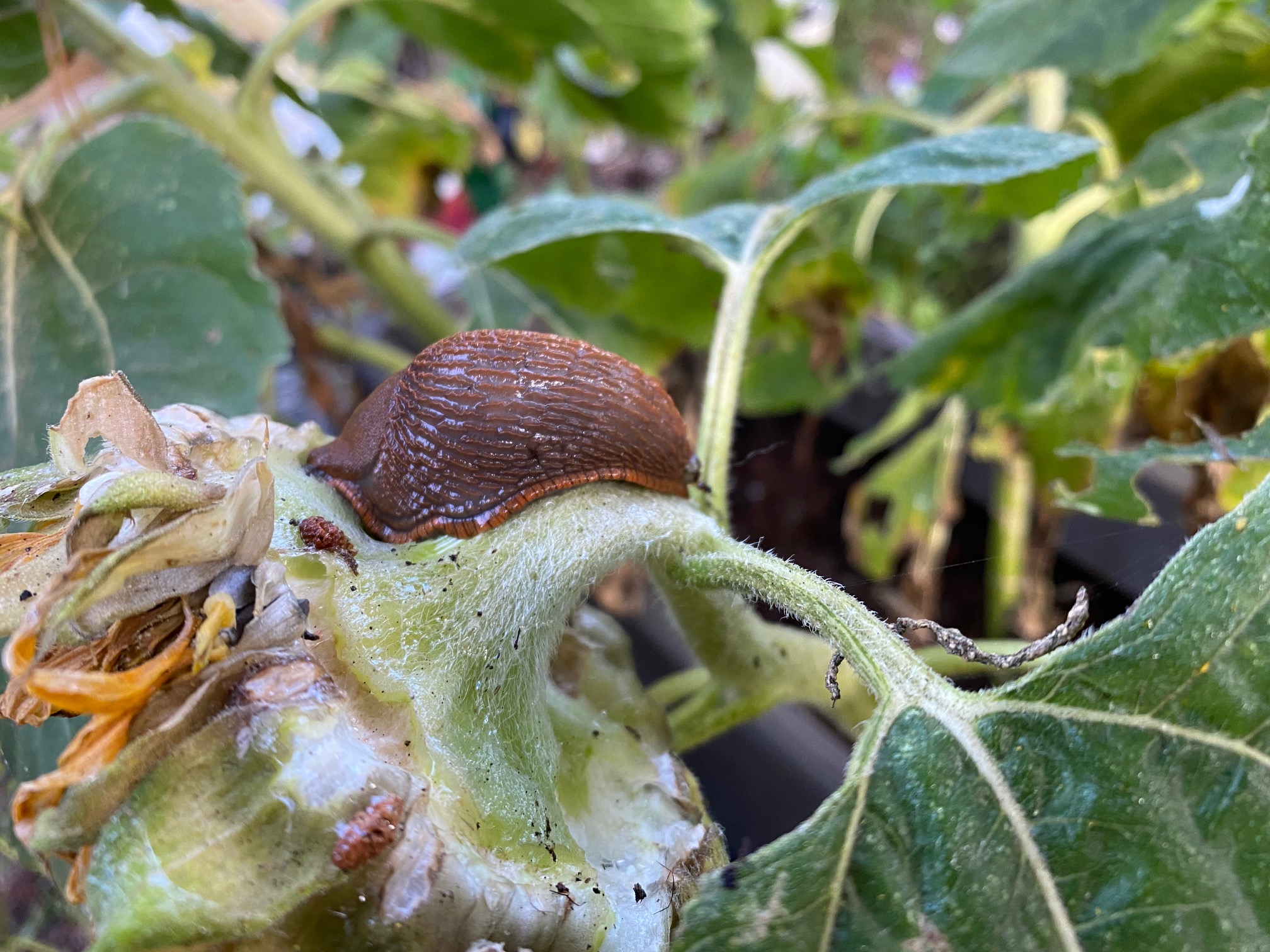 Recent misleading reports have suggested that slug pellets have been outlawed. This is not the case. This only applies to pellets containing metaldehyde, which have not been available for sale in UK retailers since 2019.  Whilst the metaldehyde ban is old news, the recent press article highlighted a "use-buy" date of 31st March 2022 on any metaldehyde product remaining in people's sheds.
Ferric phosphate slug pellets are still authorised, and available.
Ben Shapiro, Chair of Common Sense Gardening, commented "Given the care taken by manufacturers and retailers in selling products to gardeners, it is disappointing to see inaccurate reporting that could mislead consumers".