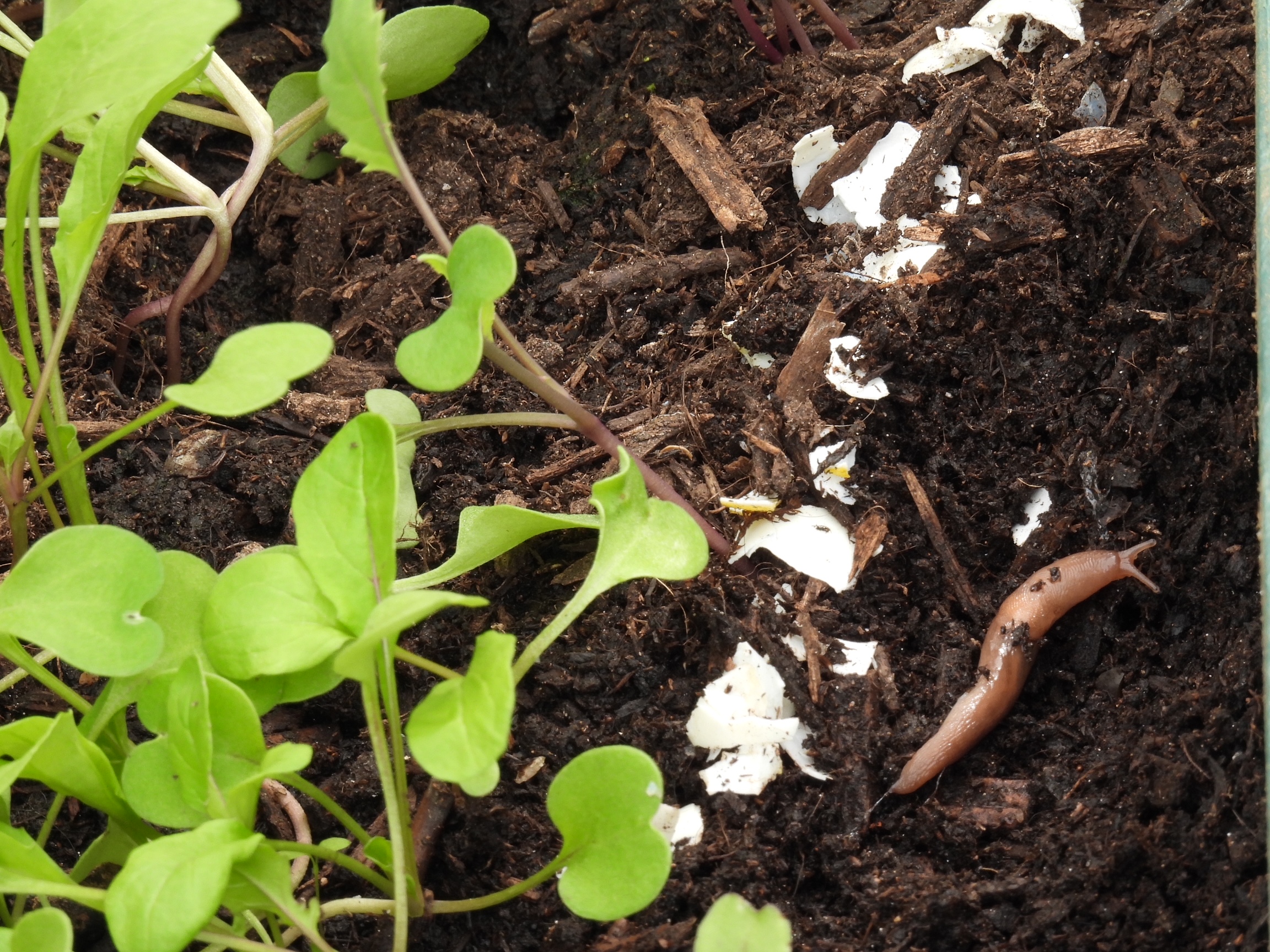 To avoid slugs munching their way through your garden, read these tips on how to stop slugs invading and save your plants.
Create a sharp boarder.
Slugs have soft bodies so creating a boarder with crushed eggshells or thorny cuttings from your roses around the area you want to protect, is a great way to keep them at bay. Another material you could use is sharp sand. Just check whatever you are using will not change the soil quality.


Create a diversion!
Put some lettuce leaves and cat/dog food in a damp corner to attract the slugs. You can then gather them up and dispose of them.


Encourage predators
Slugs are a good source of nourishment for predators. By encouraging birds, toads and hedgehogs into your garden this will naturally keep the slug population down.
For more information on slug control, please download our Leaflet