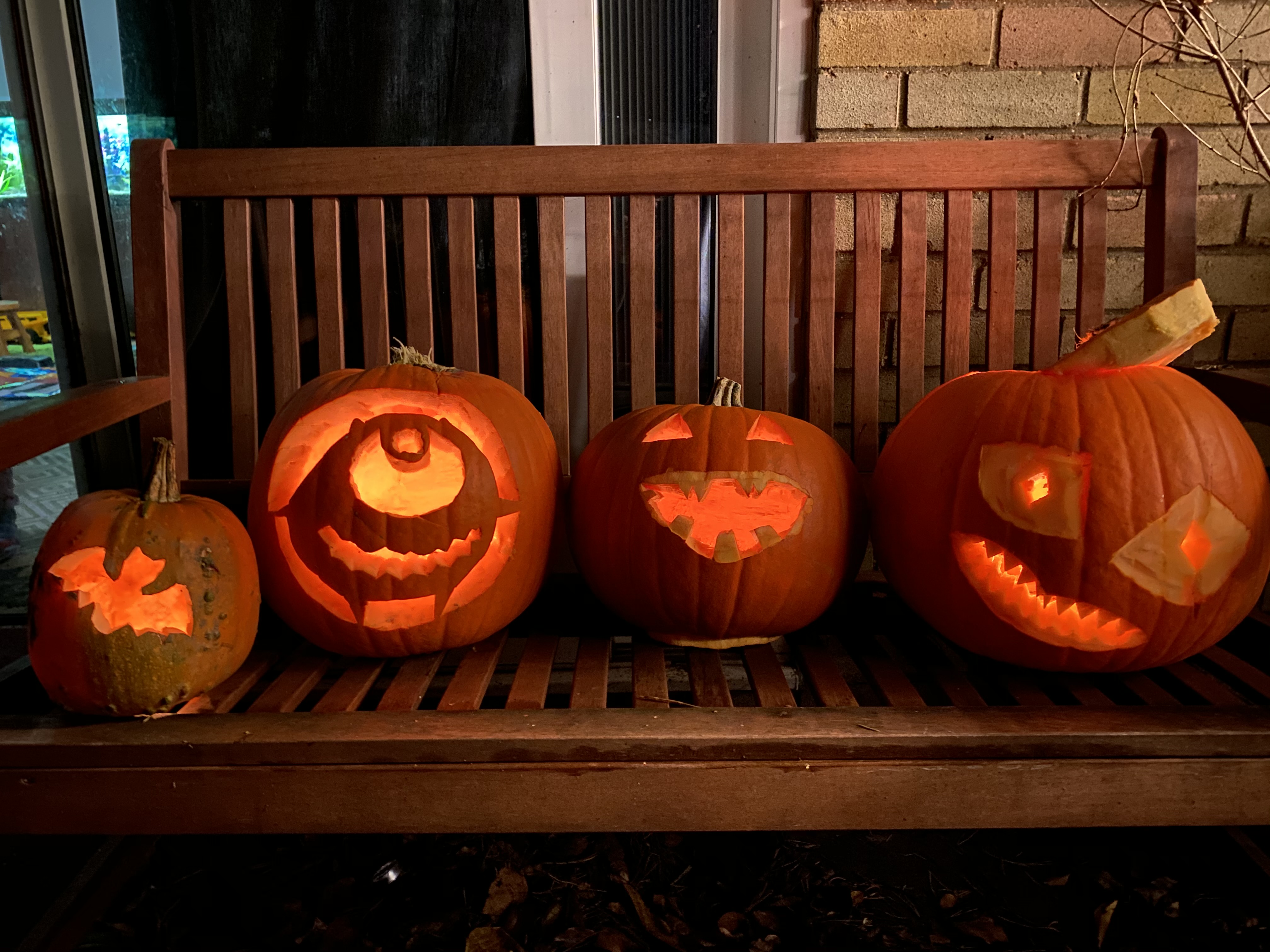 After Halloween, we are often left with old pumpkins. Carved or not, there are lots of ways to reuse or recycle your pumpkins.
1. Feed the wildlife. Cut your pumpkin into small pieces and leave out for the animals. Deer, rabbits, squirrels will all take a liking to it. You can even put any excess seeds out on a feeder for the birds.
2. Plant for next year. Collect the pumpkin seeds and keep them for planting next year!
3. Composting. Did you know that pumpkins are 90% water? This means that they will break down quickly. Remove the seeds, cut into pieces and place into your compost bin.